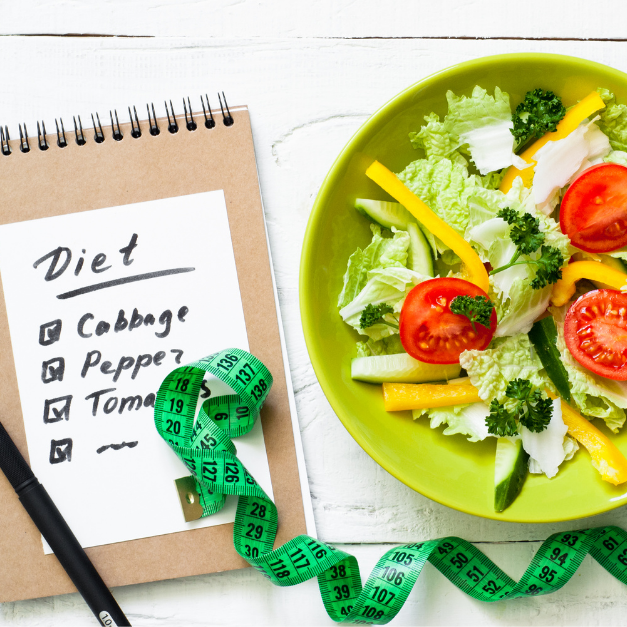 Stop saying "diet starts Monday!"
Imagine where you could be 6 weeks from now.
Your energy is on a different level, the weight has started to drop and you know how to plan dinners for busy nights with the kids.


Then imagine where you could be 6 months from now.
You feel rock solid in your daily nutrition habits, and are not thrown off track by a holiday or birthday party.
Concession stand dinners? Ha! You know exactly what to do because you are able to make empowered decisions about what to eat (and not to eat). Most importantly you understand your body and have walked away from the "can't have it because I'm on a diet" mentality.
I used to say "diet starts Monday" too!
When I first decided to put my health first 8 years ago, I didn't know where to start. I relied on Instagram accounts, random blog posts, and messages from people who seemed to be healthy. You name the diet, I probably tried it for at least a day or two.
It wasn't until early 2020 that I realized it wasn't about the amount of food I ate, but about what type of food my body was able to process...That changed everything. I found the energy to exercise and keep up with my kids schedules by fueling my body, not starving it.
I became a certified Holistic Nutrition Coach to help other soccer moms find Nutrition Confidence by making eating healthy an easy option for their busy season of life.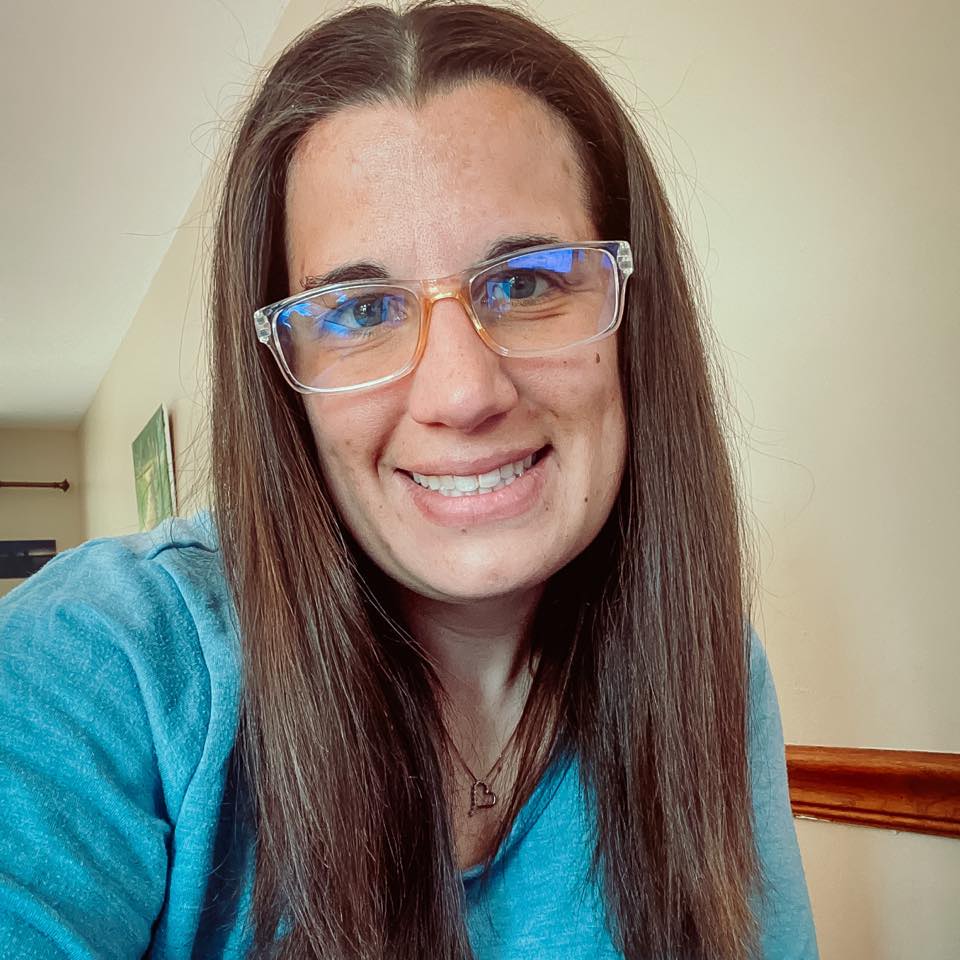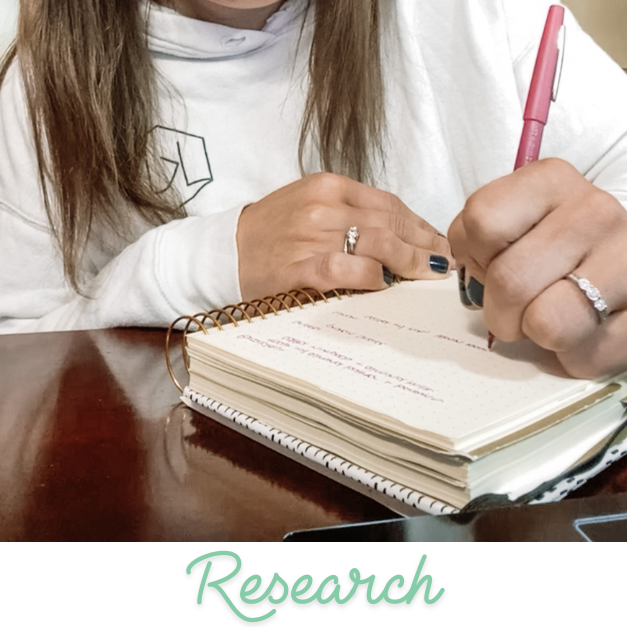 While we will start making changes right away, the most important part of the Best Self Method is the research you put into it.
For the first two weeks of the program the video content will be centered around: learning about your body's specific needs in your current season of life.
Learn what's holding you back from truly seeing success in your nutrition and create your individual nutrition blueprint to move forward with.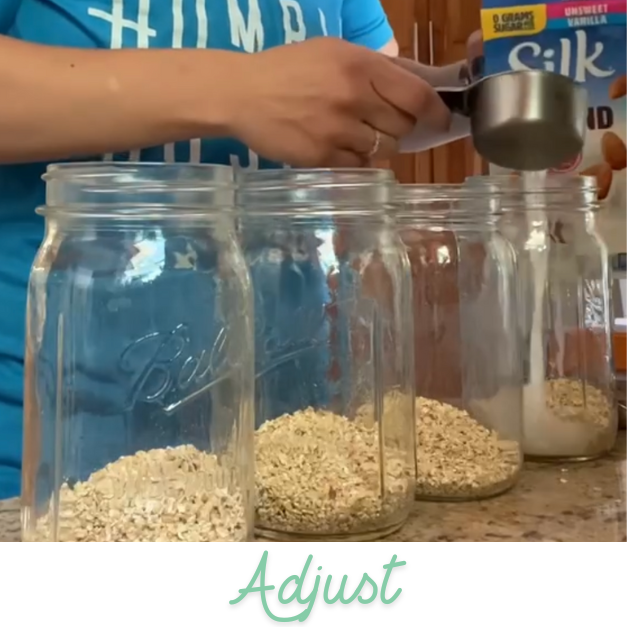 Once we have your unique relationship with nutrition mapped out we will begin to make adjustments together to the food on your plate.
Weeks 3-5 is when the magic happens. We will talk about meal prep (and is it necessary), how to handle issues with snacking, labeling foods as good and bad, why some foods cause bloating and other issues.
We also spend a little time making adjustments off of your plate and handling stressful situations.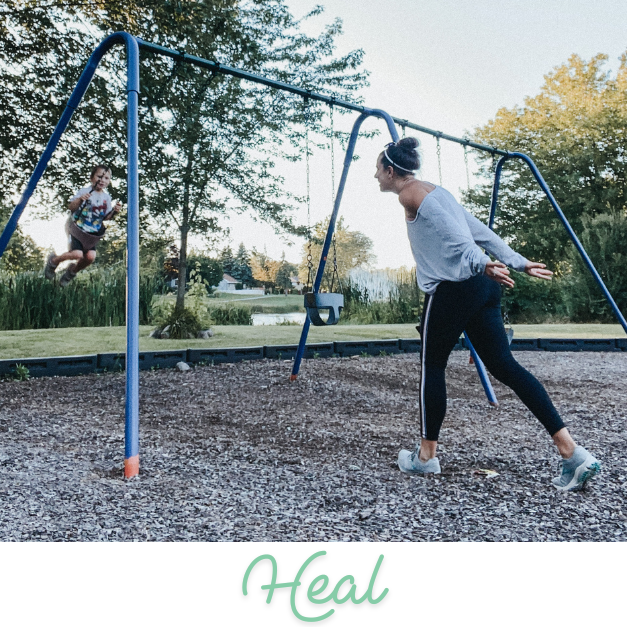 The best part comes as we move forward. In our last week, we will talk about dealing with roadblocks, recognizing when your body isn't happy, and moving forward with your nutrition and newfound energy.
In our last week together we will talk about moving forward, dealing with road blocks, how to handle social events and recognizing your body's cues.

Our next round of Nutrition Confidence starts October 3rd, 2022.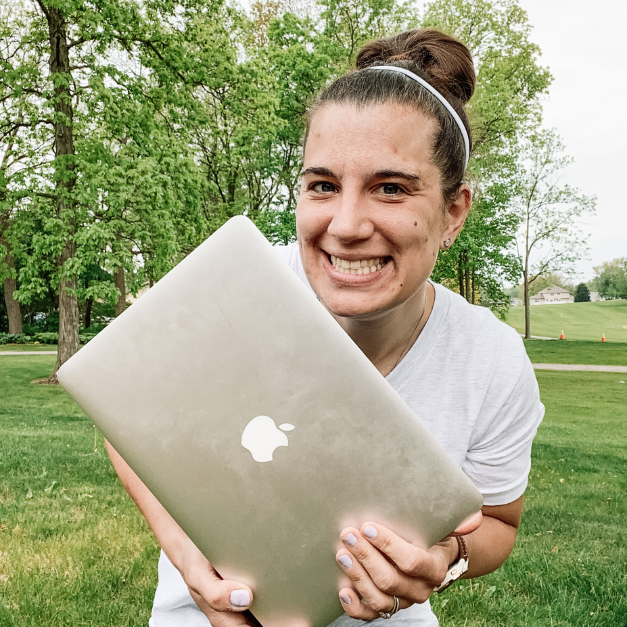 6 Weeks of Weekly Group Coaching Calls With Me, A Holistic Nutrition Coach.


Your unique nutrition plan.


Guidance on the current and future status of your nutrition concerns.


Access to a private community just for this group to work through the ups and downs of changing your eating habits.


Weekly workbooks to help work through the topics in the weekly videos.


Weekly journal prompts, recipes & other health information in the private community.


Lifetime access to the videos

Plus These Incredible Bonuses!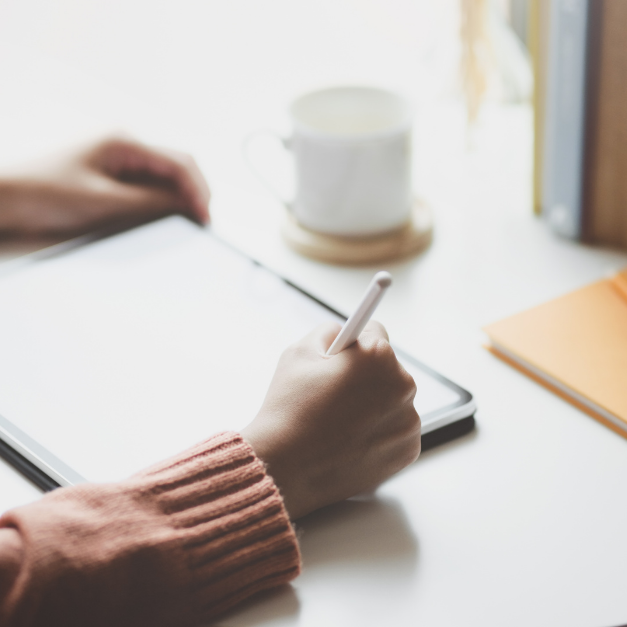 6 Week Listen to Your Body Journal

Part of building Nutrition Confidence is learning to trust your choice and decisions. You will receive an exclusive digital 6 week Listen to Your Body Journal (printer-friendly format available too) to help you work through tough situations and keep track of your food choices.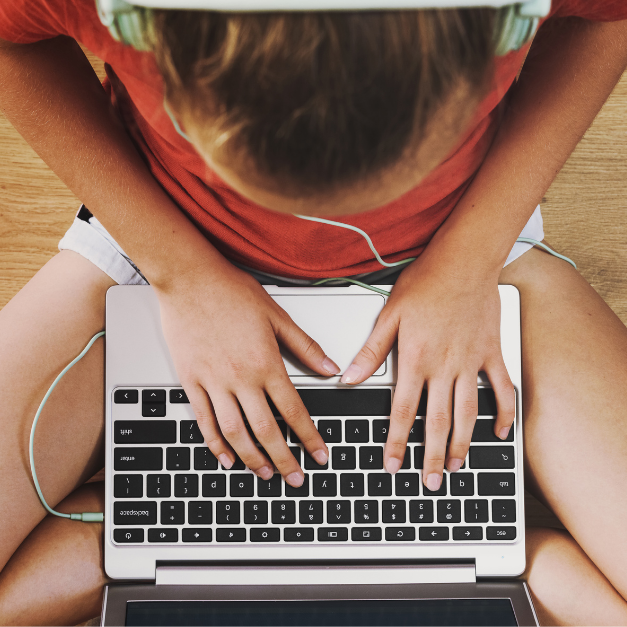 Along with our group coaching, we will have a private community to ask questions, chat with other women and get daily inspiration. Daily posts with inspiration, recipes, mindset tips, and more. The ability to ask questions to the group and me. Reminders of our weekly calls.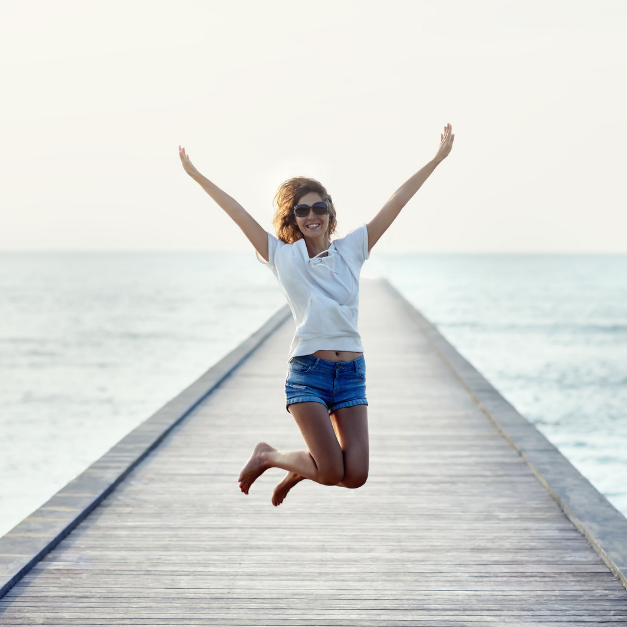 Two 30-Minute One-On-One Calls With Me

We will kick off our six weeks with a 1:1 call so I can make sure to know your exact goals with the program. At the end of our 6 weeks together you will be able to signup for a debrief call with me to talk 1:1 about how you are doing and anything else you might need support in.

7-Day Money-Back Guarantee
I get it. Things come up and suddenly our 6-week plans have changed. If you get through the first week of content or coaching call and decide this program is not for you. You can receive 100% of your money back.
You can keep guessing what is best for your body by trying diet after diet
- or -
Invest in your health, gain newfound energy, say goodbye to the diets and build confidence in the choices you make on and off your plate.
So which is it?
See You October 3rd, 2022. 😉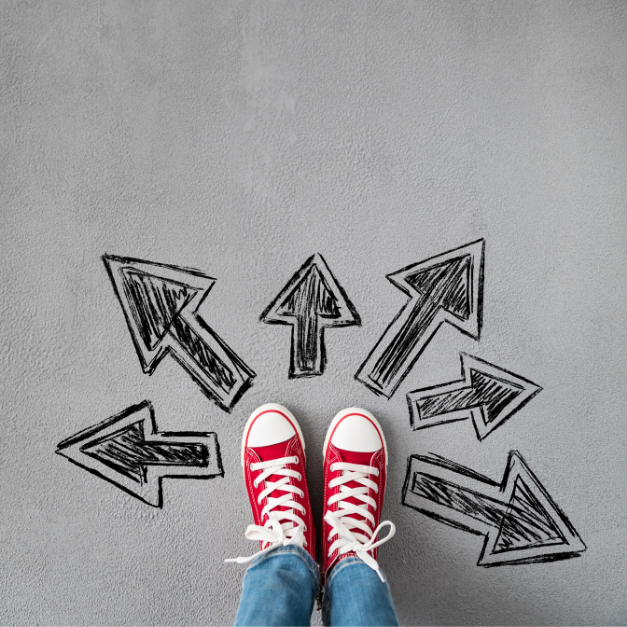 Frequently Asked Questions
What happens if I can't make it to one of the group coaching calls?
No sweat! Every call is recorded so you can go back and watch previous calls with our group only. The recordings are ONLY available to those in the Summer 2022 round of Nutrition Confidence, no one else.
Is group coaching self-paced?
While you can go through the weekly videos at your own pace, I highly encourage you to spend 1-hour a week making time for them. The topics of the week will be discussed at the coaching call of the week.
What if I have a question before or after a call?
I am always here for you. Part of working with me as a coach means having access to me as a coach. You can post your question in the private community or send me a DM.

Let's Do It
YOU MADE IT ALL THE WAY TO THE BOTTOM...
My gut tells me you are ready to put yourself and your health first.  
What's stopping you?